We are so excited to host our Dream Builders Kickoff at GolfSuites in Jenks on Thursday, July 29th from 6:00pm-9:00pm! This will be the perfect way to wind down the week and learn more about our Dream Builders Campaign.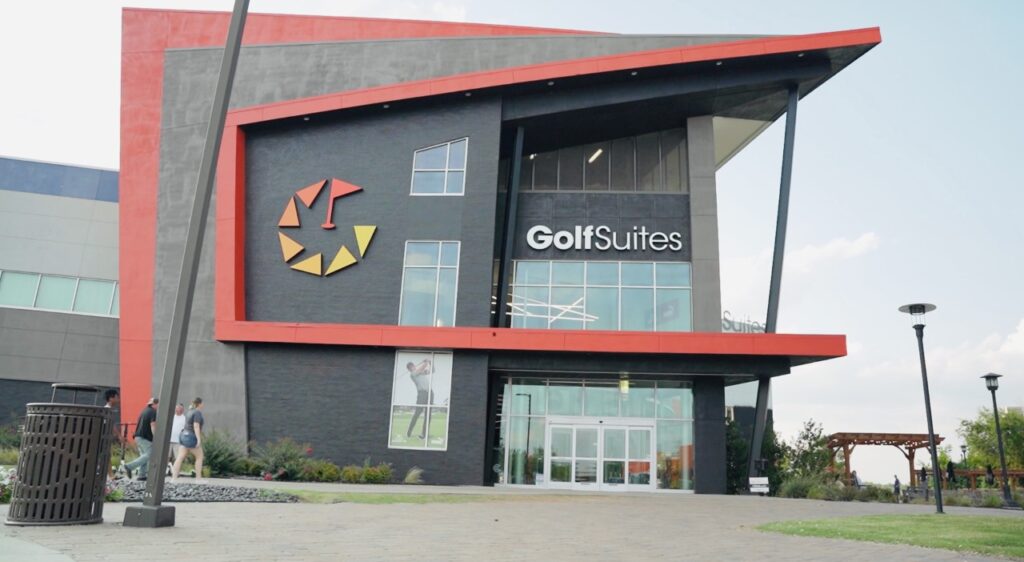 What is the Dream Builders Campaign? When we think of Dream Builders, we think of our TDC friends that give us the opportunity to serve our community through their ongoing generosity. Whether it is a monetary gift, volunteer hours, or simply sharing about us on social media, Dream Builders are making dreams come true for families in North Tulsa.
DREAM BUILDERS feed hungry families.
DREAM BUILDERS care for the sick and hurting.
DREAM BUILDERS empower through education.
DREAM BUILDERS clothe the needy.
DREAM BUILDERS provide opportunities for personal growth.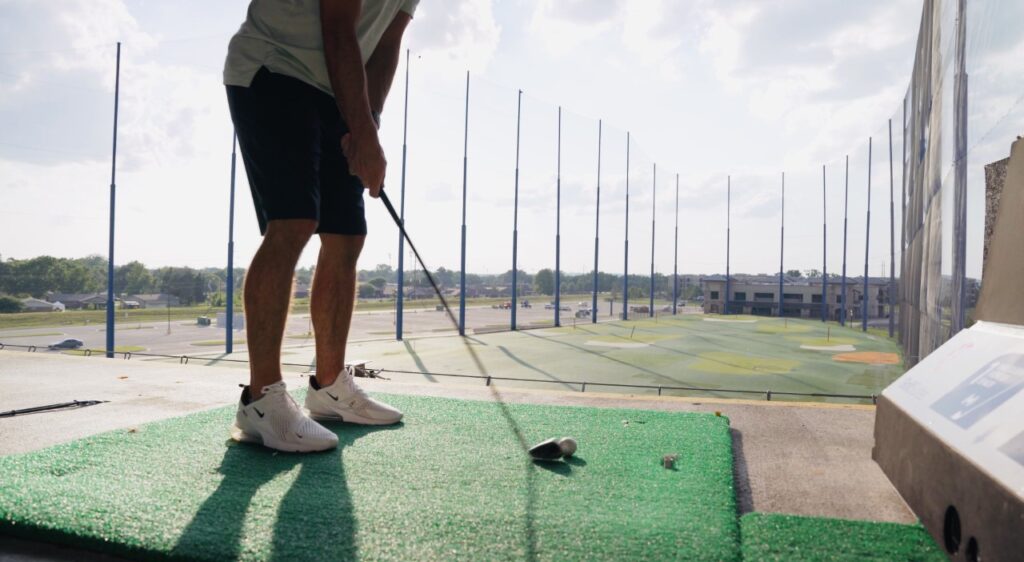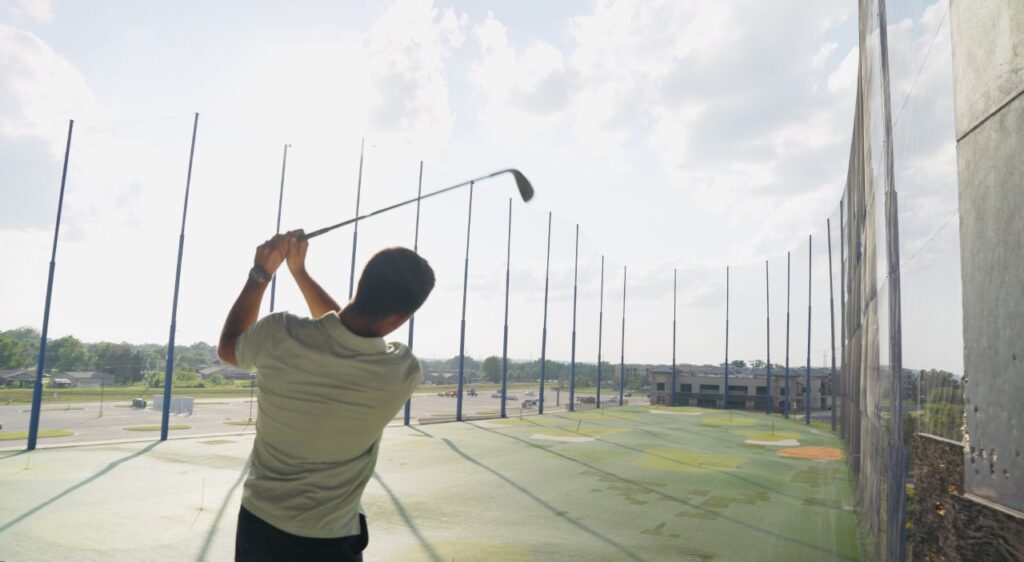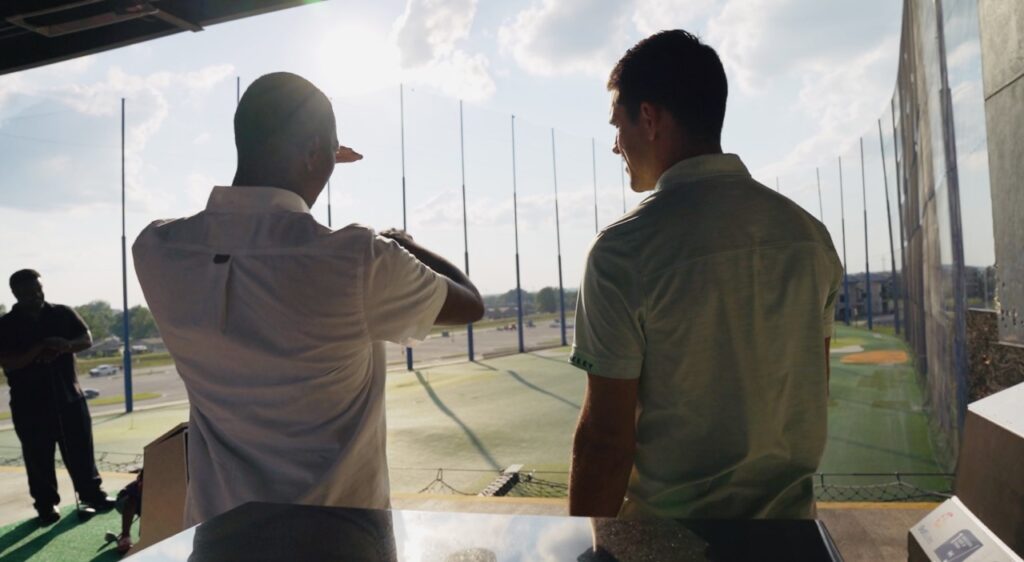 Tulsa Dream Center has been going strong for the last 20 years, and we hope you will come alongside us as we move into the next 20 years.
JOIN US on July 29th – Bring your friends, bring your family, bring your coworkers!
Questions? Email golf@tulsadreamcenter.org