Addressing Critical Needs
Located in the heart of areas ravaged by poverty, insufficient resources, historical divisions and income disparity, the Tulsa Dream Center's two locations address our neighbors' needs through programs designed to produce outcome-based results. The Department of Housing and Urban Development (HUD) has designated us as an EnVision Center due to our vital programs which address the four critical areas of life: economic empowerment, educational advancement, health and wellness, and character and leadership.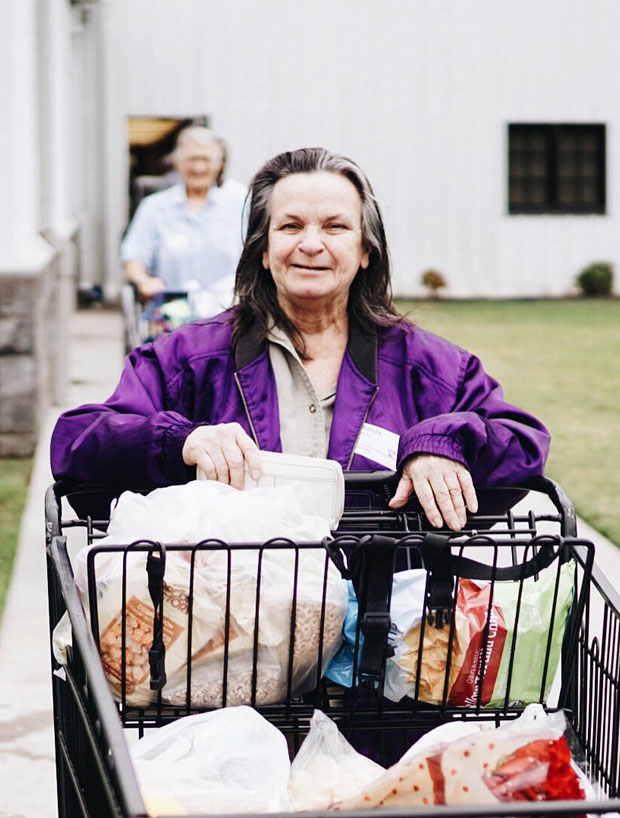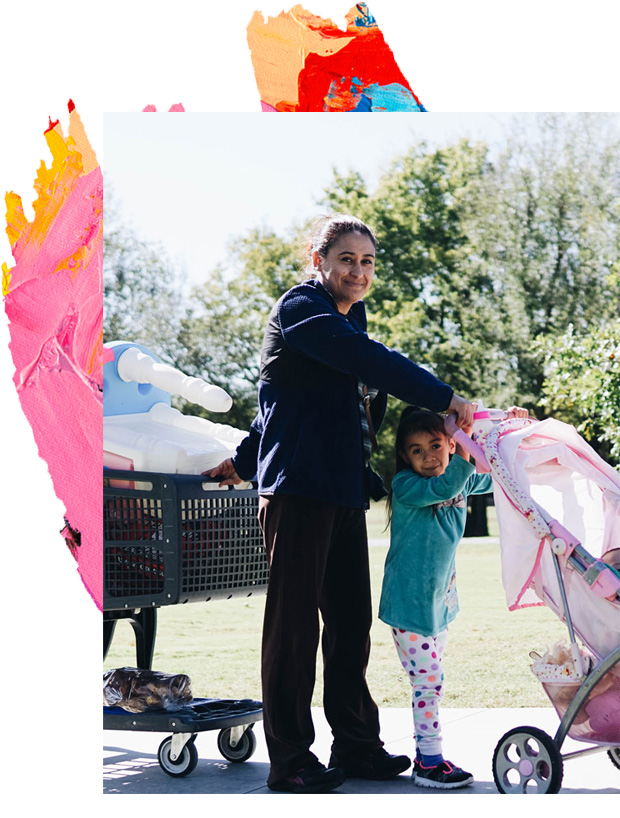 Fighting Generational Poverty
Our first campus in North Tulsa, which opened in 2001, was founded by Pastor Billy Joe Daugherty of Victory Christian Center. Now we have a second location in West Tulsa that opened in 2023. We have a long and respected track record for serving others with dignity, honor and compassion. Our values of faith, hope and love create a welcoming inclusive enviroment that aims to break the cycle of poverty and provide pathways to personal success in life.
Uniting a City
The Tulsa Dream Center is committed to being a trusted resource in the community, specializing in programs that bring people together, impact our city for good and create solutions for today's most pressing problems such as food insecurity, health equity and youth violence.
We serve all ages, all races and all people without prejudice or discrimination. Anyone in need is eligible for our services free of charge. We work closely with partners in the faith, business, academic, and nonprofit communities to make strategic programs and services available for those we serve.