We have weekly, monthly and annual opportunities.
Here's a list of the primary recurring volunteer opportunities at the Tulsa Dream Center. We can also accommodate special projects for groups with enough advanced notice.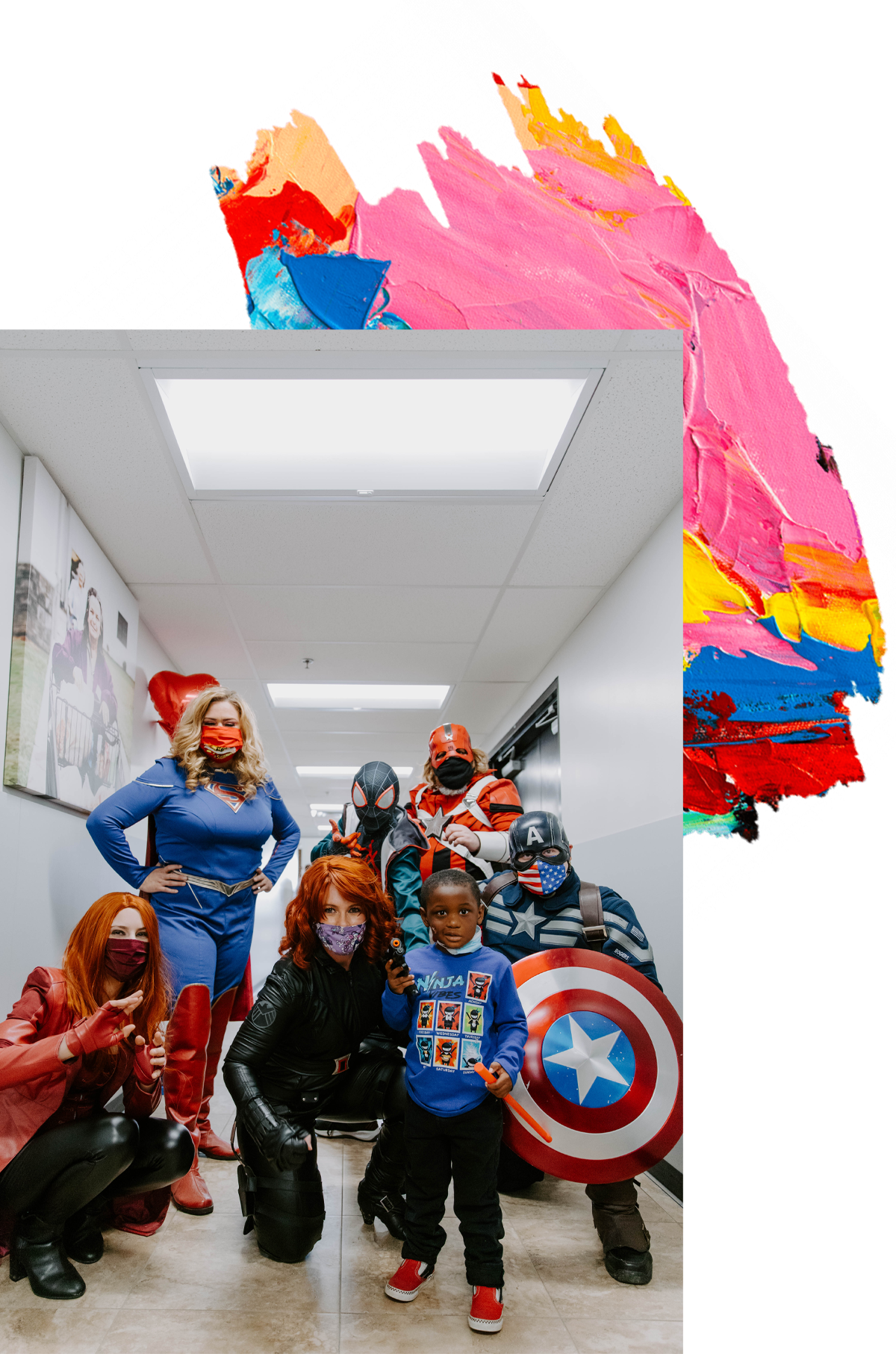 Clothing Room (Monday through Thursday)
Kitchen and Hot Meals (Tuesdays and Thursdays)
Medical Clinic (Monday through Thursday)
Administration and Front Desk (Monday through Thursday)
Warehouse (Monday through Thursday)
L.I.F.E. Afterschool Program (during the school year)
Adopt-A-Block (construction and home-makeover skills)
Media and Photography (attend our special events)
Community Events (Spring Carnival, Fall Carnival, Friendsgiving, Christmas)
We can't do what we do without the help of volunteers, like you!
Learn more about our core values and how to become an approved volunteer. Have questions? Reach out to our staff today.
Our application process and background checks are managed by Victory which provides our back-office services.