Building character and leadership through sports.
TDC Dream League
Basketball
Soccer
Martial Arts
*For registration information, please contact us at sports@tulsadreamcenter.org or call 918-430-9984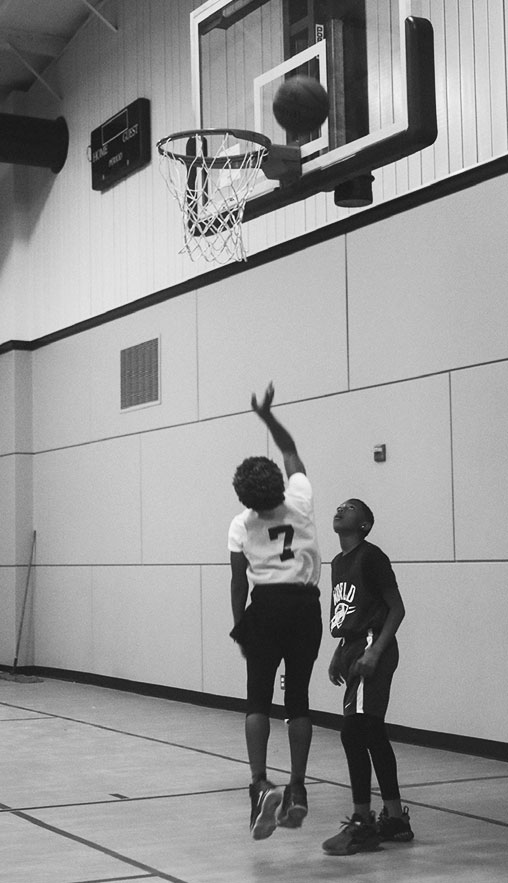 Let's make team sports available to low-income families.
It is no surprise that lower income families are unable to participate in pay-to-play sports. Our year-round Dream League Sports Program focuses on providing sports opportunities and developing leadership skills for more than 400+ students every year. We provide a structured environment that sets positive goals and expectations for our students, including meeting a grade requirement to participate in games.
We are excited to continue our partnership with FC Tulsa in order to bring the game of soccer to our community. All sports are provided free-of-charge.