We can custom tailor sponsorships to bring more visibility to your brand through our events, website, social media, newsletters, videos and email blasts.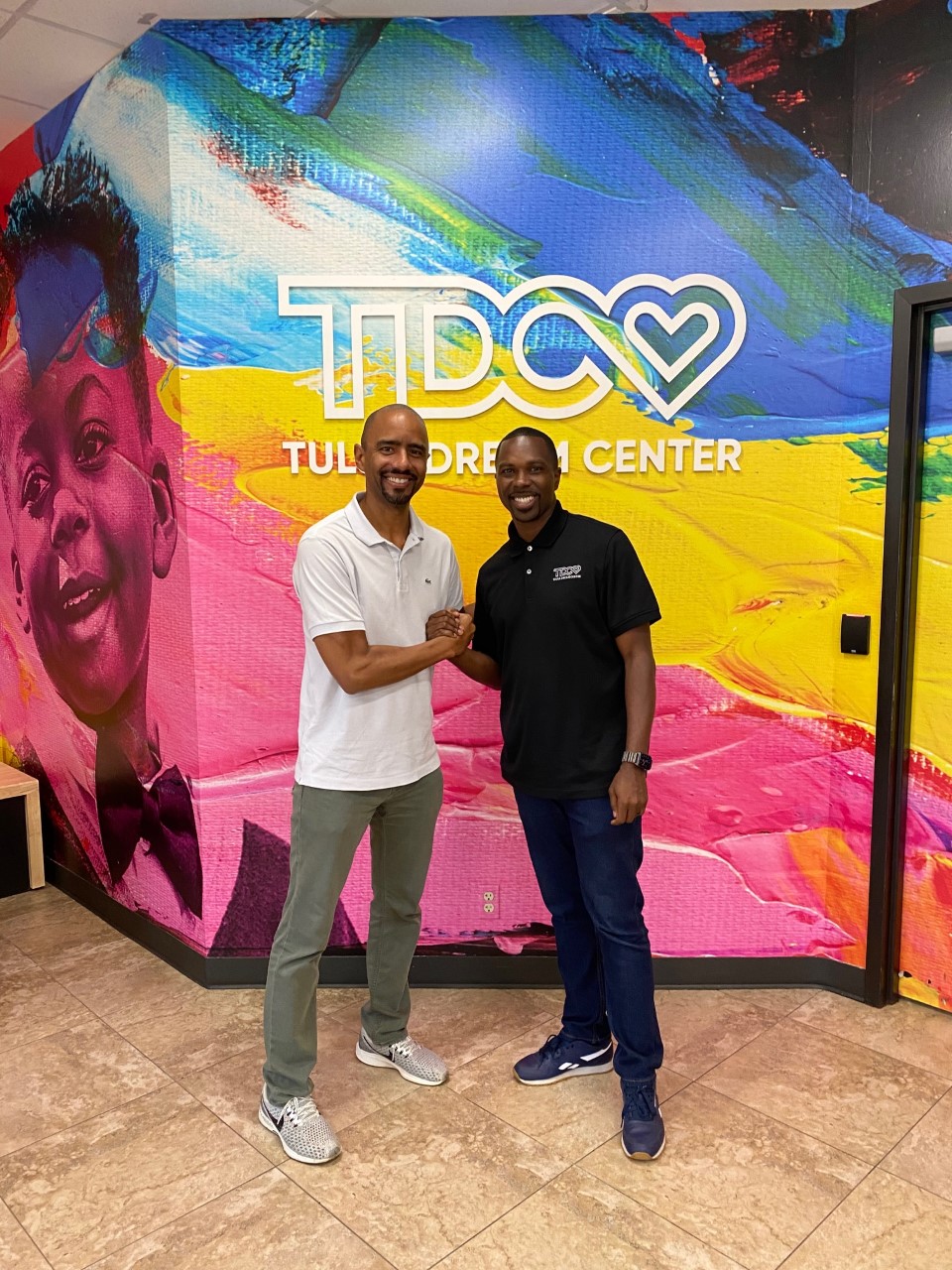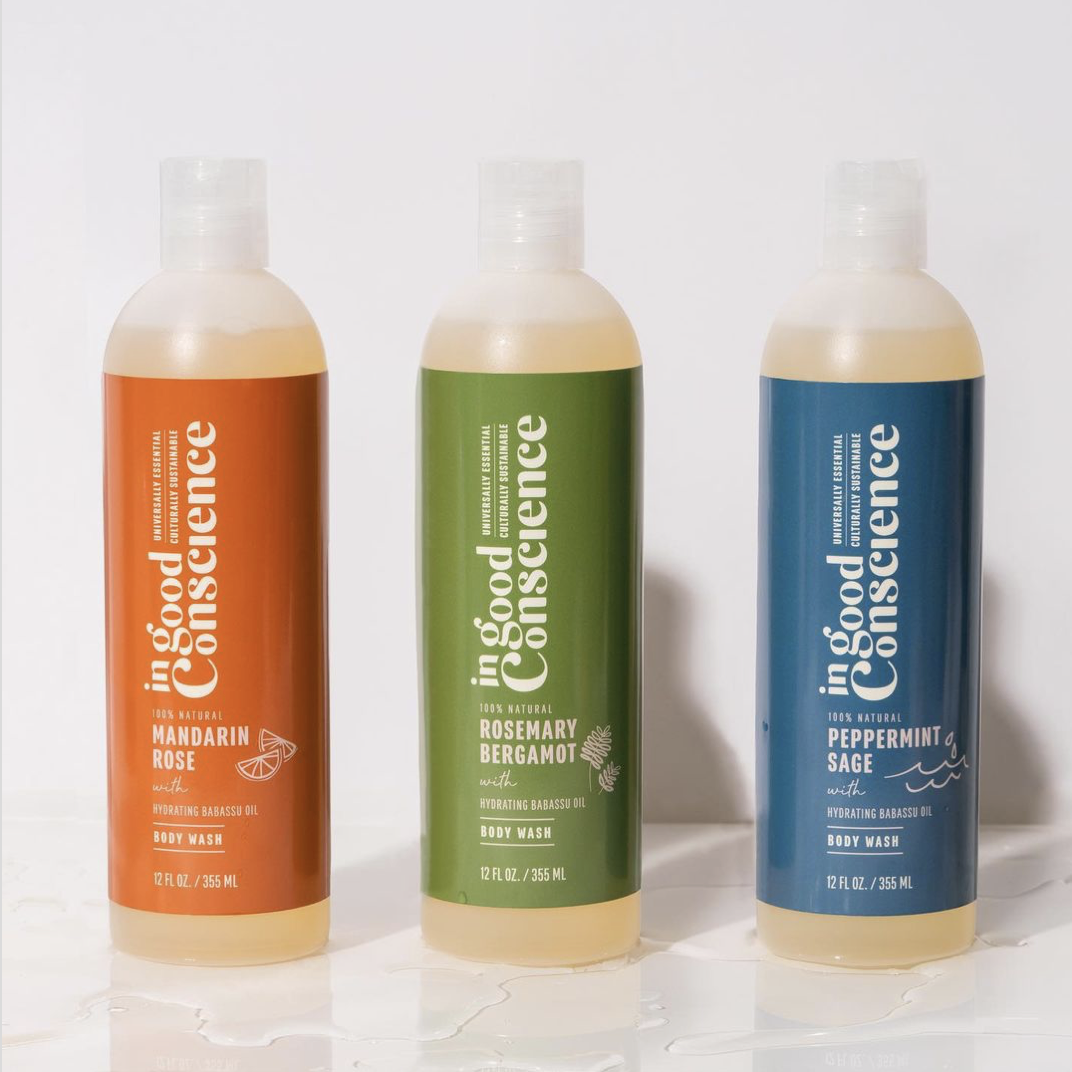 Our work with In Good Conscience on a Good Clean Fundraising campaign is a perfect example of the creativity we can bring to bear.
Here's the scoop: Tulsa native and Booker T. grad Jerome Clark launched a purpose-driven personal care brand called In Good Conscience.
A portion of product sales comes back to the Tulsa Dream Center! Buy a bottle or two of his brand new natural body wash online or locally in Tulsa at Mandy's Beauty Supply.
Please reach out to our marketing team to start a discussion about partnerships and sponsorships. Roughly 2,000 people attend our marquee community events and carnivals.