Clothing and equipping those in need.
Clothing Center
Tuesday & Thursday
8:30am-9:45am  |  12:00pm-2:45pm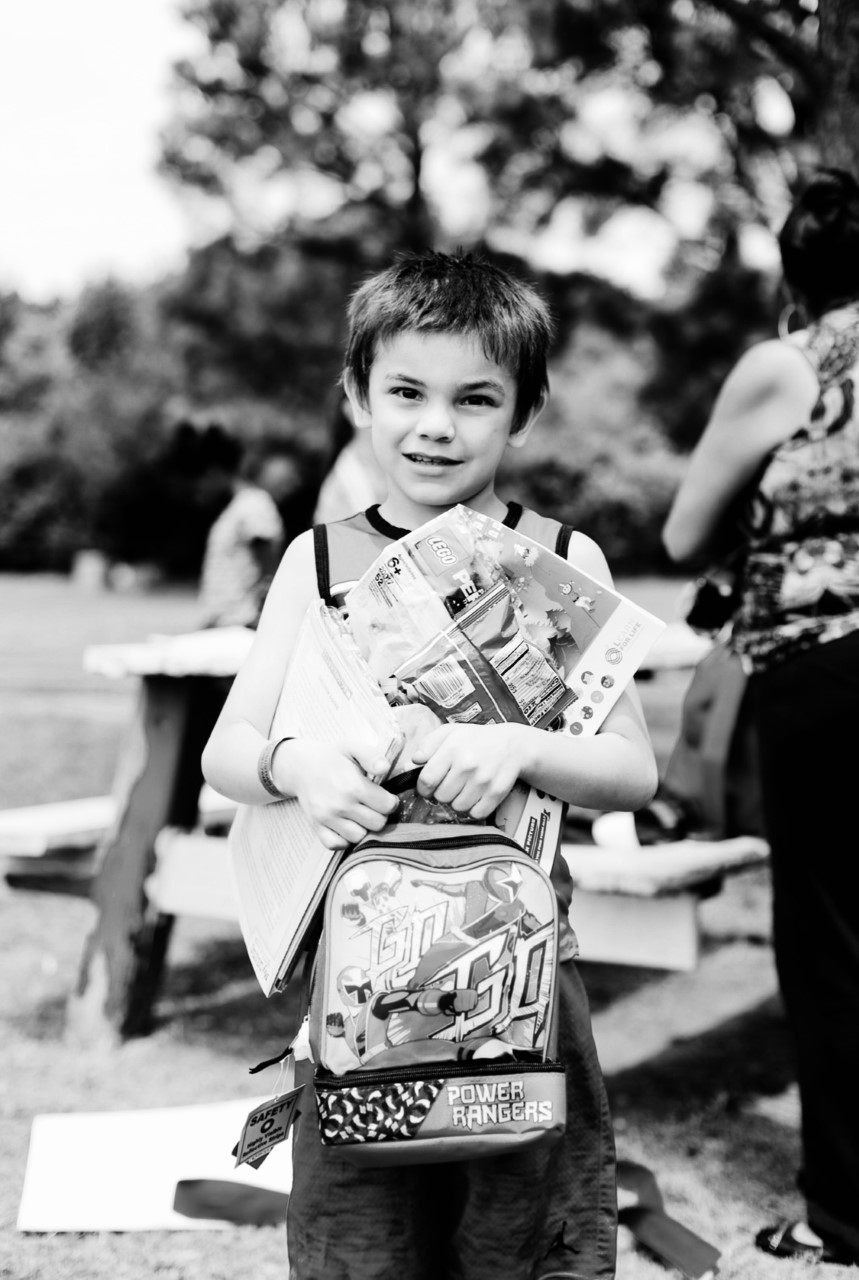 New clothes. Fresh start.
We provide necessary items to thousands of North Tulsa residents every year. Our clothing and household item assistance includes all sizes of clothing for all seasons, school supplies, small furniture and home decor pieces, and other essential items.