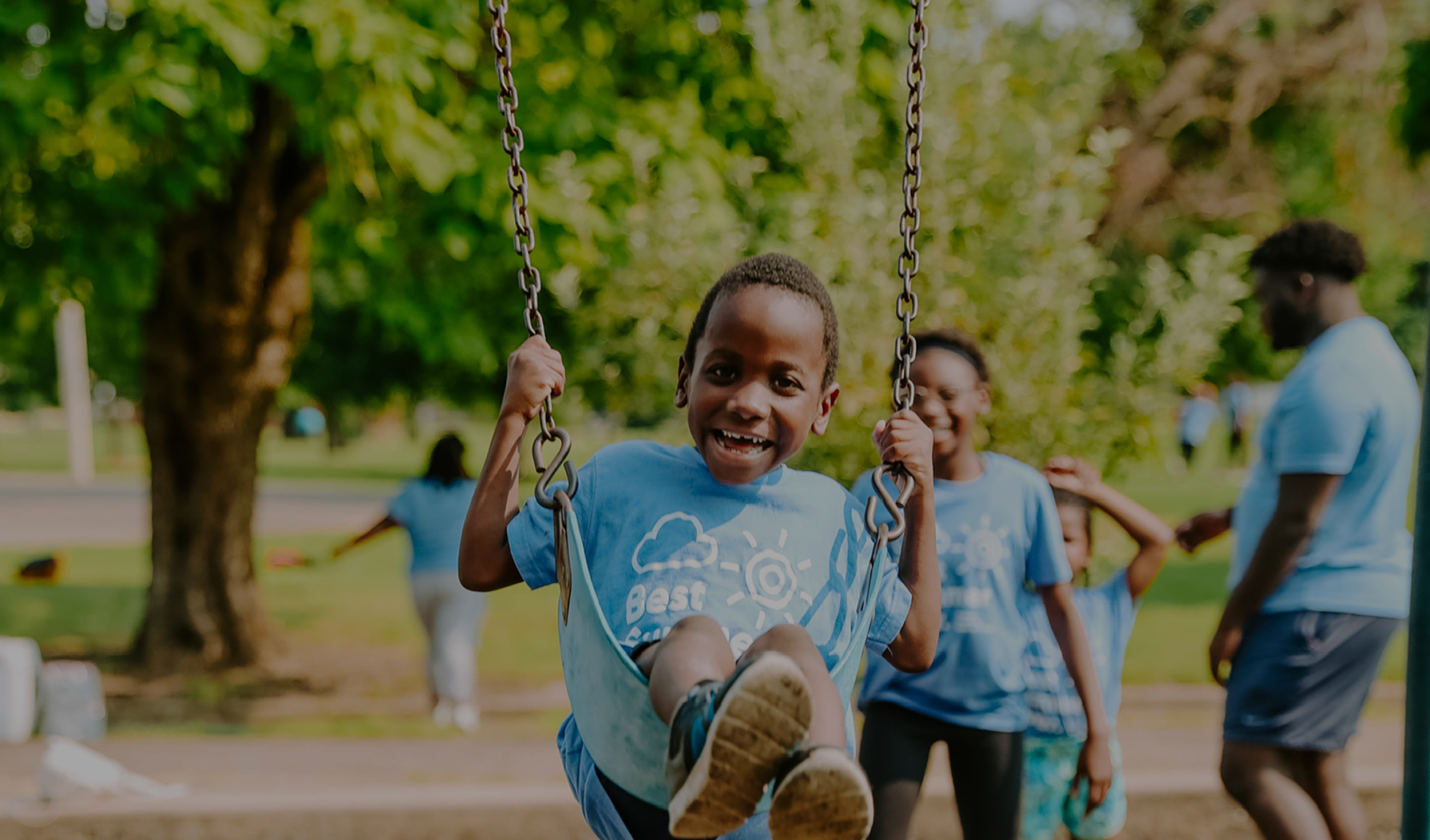 DREAM BUILDERS
feed hungry families.
care for the sick and hurting.
empower through education.
clothe the needy.
provide opportunities for personal growth.
Giving Hope And Changing Lives
Join our community of monthly supporters who are willing to stand with us, give hope to the families of North Tulsa, and make a life-changing impact when and where it's needed most.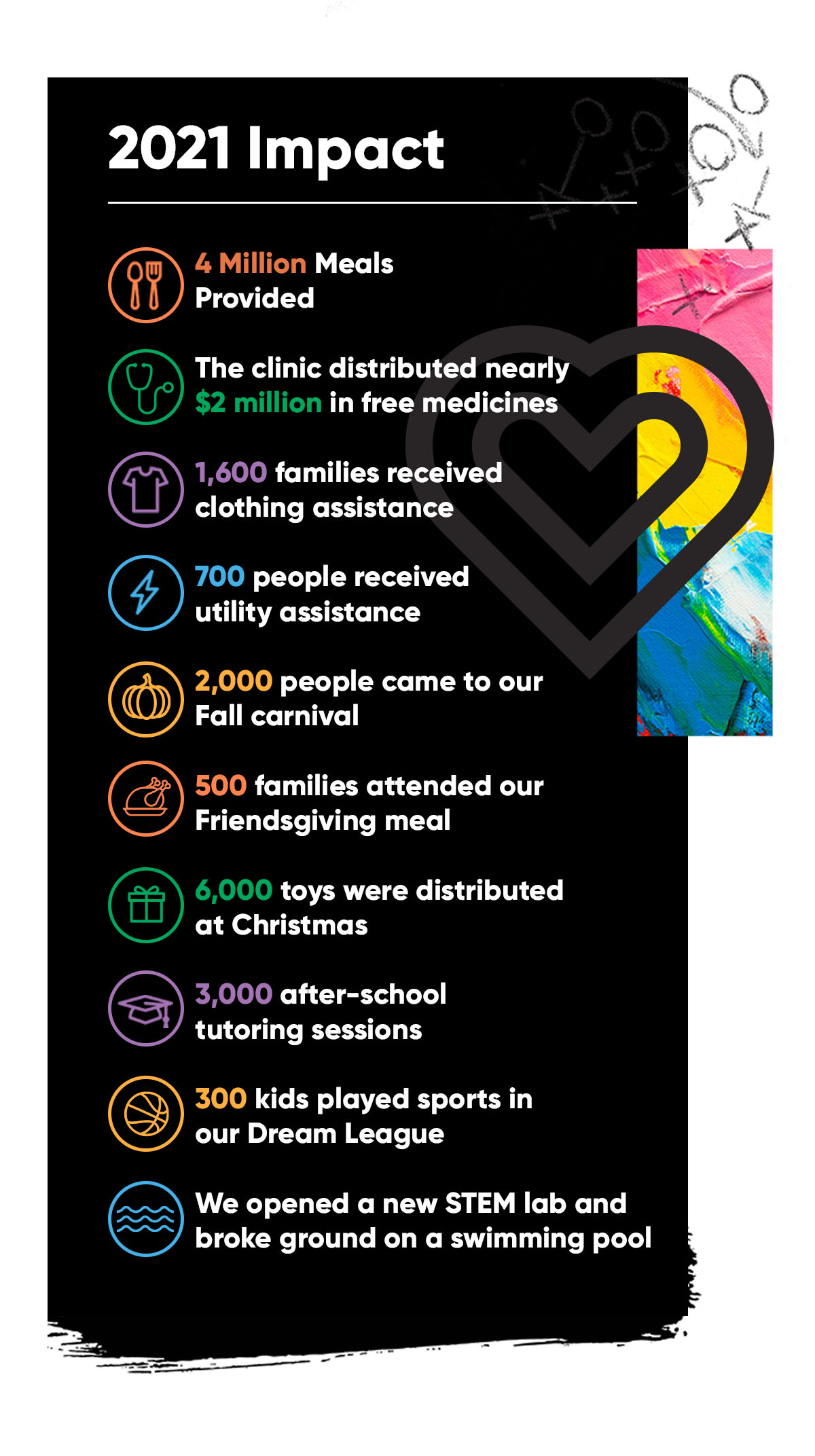 Dare To Be A Dream Builder
Dream Builders are a passionate – and essential – group of monthly givers on a mission to end generational poverty and bring hope and love to the North Tulsa community. The Dream Builder initiative is easily one of the most significant campaigns in our 20-year history, but we need your help to make it a reality.
Your monthly gift will allow the Tulsa Dream Center to take action and meet the most critical needs of the lost and hurting people in our city. Your consistent commitment today will help us reach Tulsa like never before. Will you dream and build with us?