Your gifts are tax-deductible as permitted by law. All of our services are provided free of charge without discrimination to anyone in need.
Our operating budget is about $2 million per year, not including special projects or capital campaigns. All of our board serves voluntarily and supports the Dream Center financially.
We're a faith-based community center, but there are no religious requirements for receiving our services. Optional chapel services are available twice a week.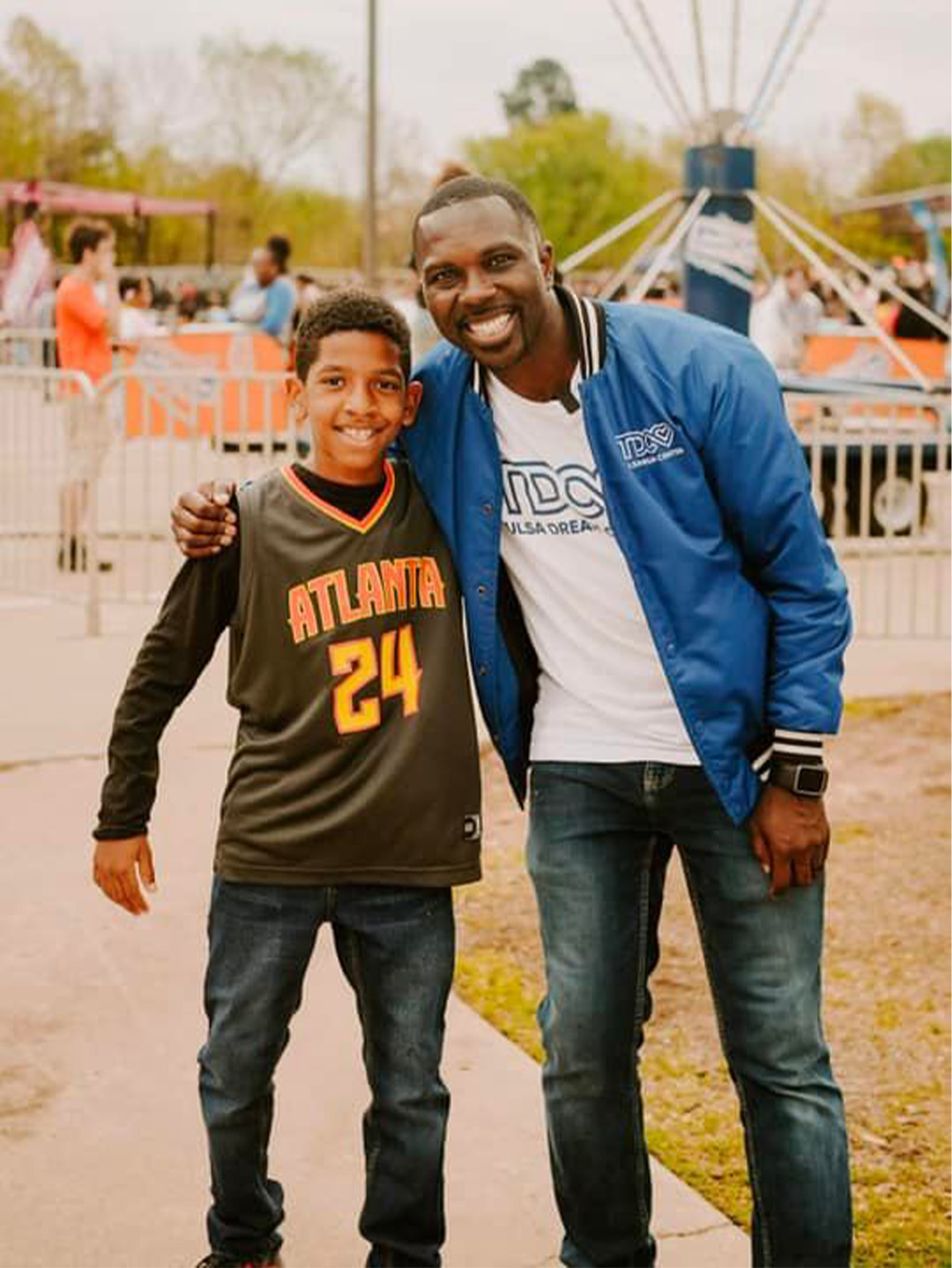 Here are several ways to support the Tulsa Dream Center.
Donor Relations staff are here to help. Contact Kelly Swan in Strategic Development or Victoria Brooks in Special Events.