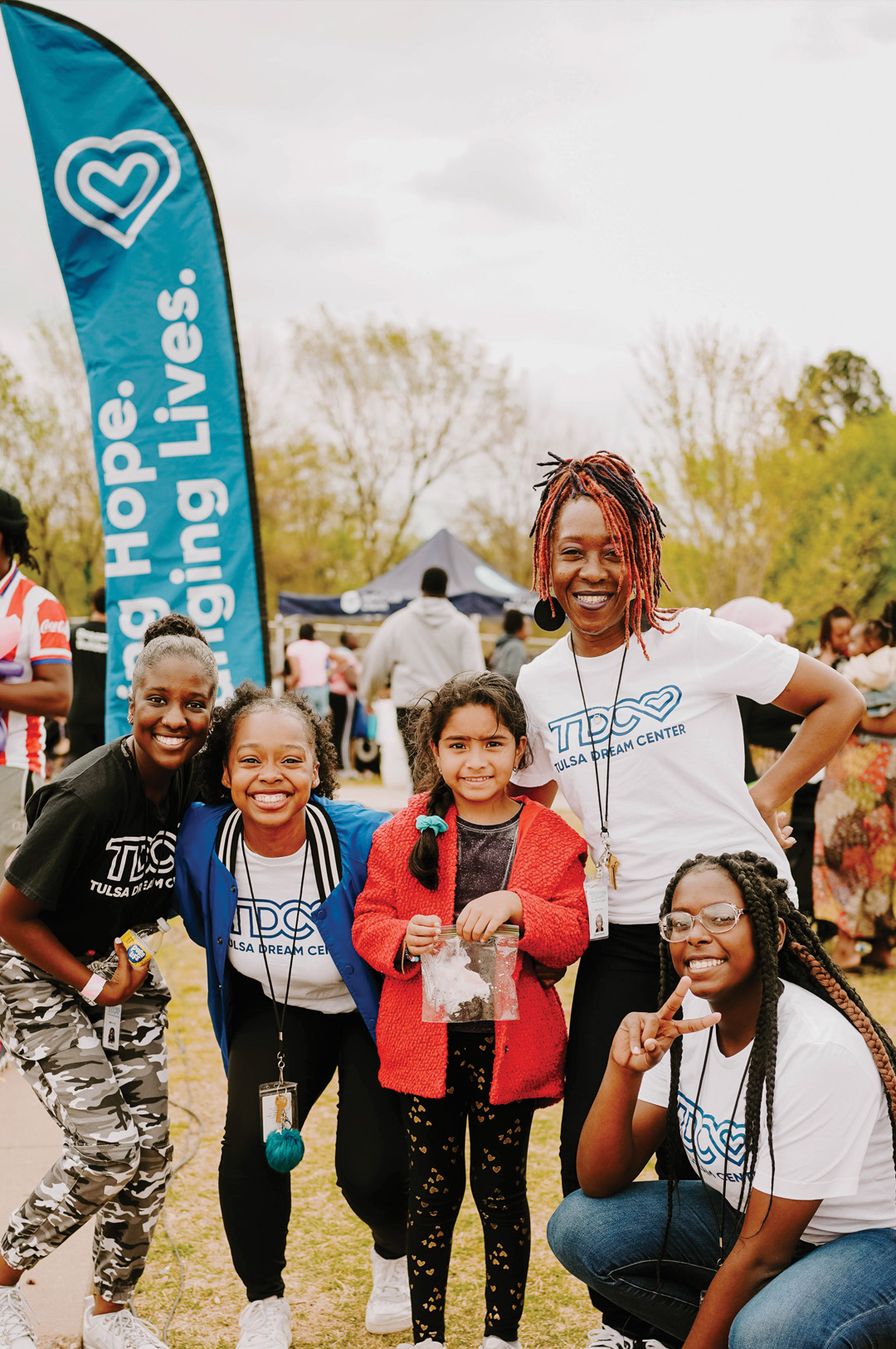 It takes over 1,000 volunteers annually to help support our programs and events.
We have weekly, monthly and annual opportunities. People skills are very important in our work to honor others, as are bilingual speakers who can speak/translate Spanish. Due to the nature of our work with minors and the importance of providing a safe environment for all of our guests, we do collect certain data and screen potential volunteers.
This process and our background checks are managed through Victory who founded our community center 20 years ago.