Let's Make Some Waves! 🌊
We were so excited to officially break ground on our Pool & Splash Pad project on June 17th here at TDC! This project is the current focus of our Ripple Effect Campaign which is aimed at bringing new opportunities and amenities to TDC to better serve the community of North Tulsa. We are grateful for the supporters that have helped us move the needle closer to our goal.
We owe a special shoutout to Victory Church and Church On The Move for making this special day happen. Also, thank you to Hampton Creative for creating our very special sign marking the spot of the future splash pad and pool. TEAMWORK makes the DREAM work!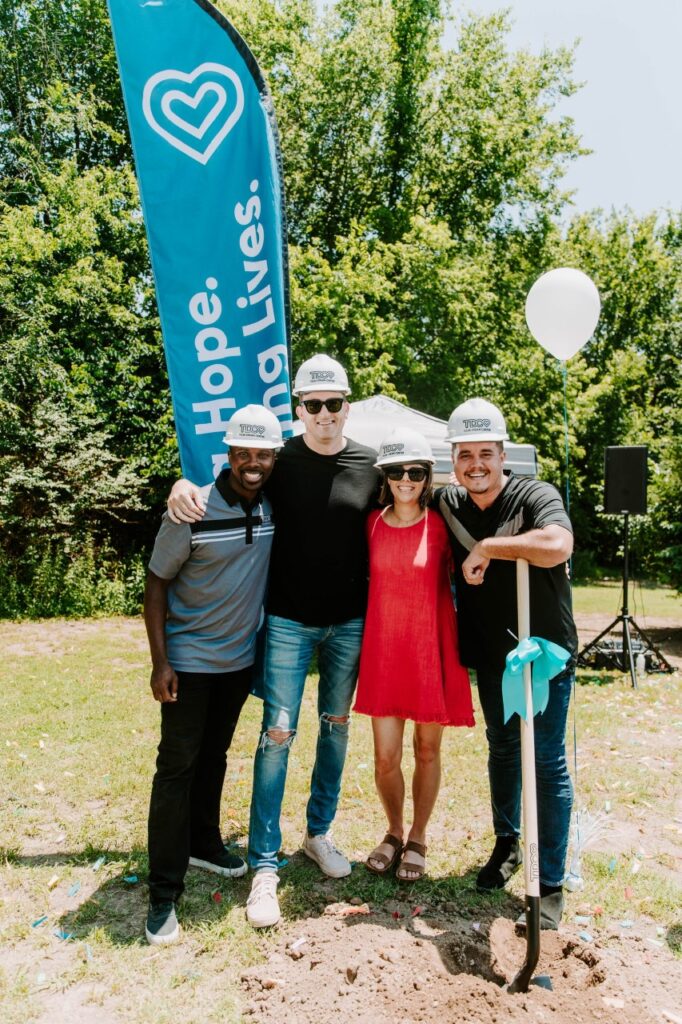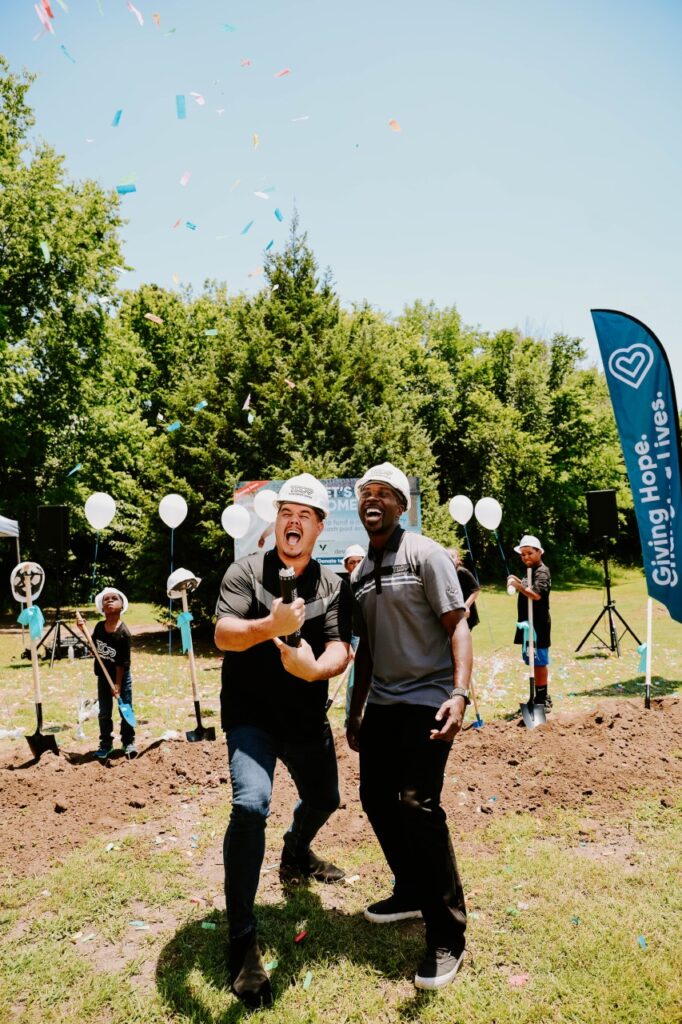 Did you know that we are planning to enclose the pool, so it is available year-round?
We are so excited to add a pool building and be able to offer swim lessons and a place for our community to enjoy all year long – not just during the summer!
Did you also know that we are still fundraising for this project?
Every donation, every like, and every share on social media makes an impact and moves us closer to our kids splashing, having a blast, and learning to swim!
You can make donations to the project here *Choose "Swimming Pool" from the drop-down menu
THANK YOU to those of you that were able to come out! For those of you that couldn't make it, here is what you missed 😉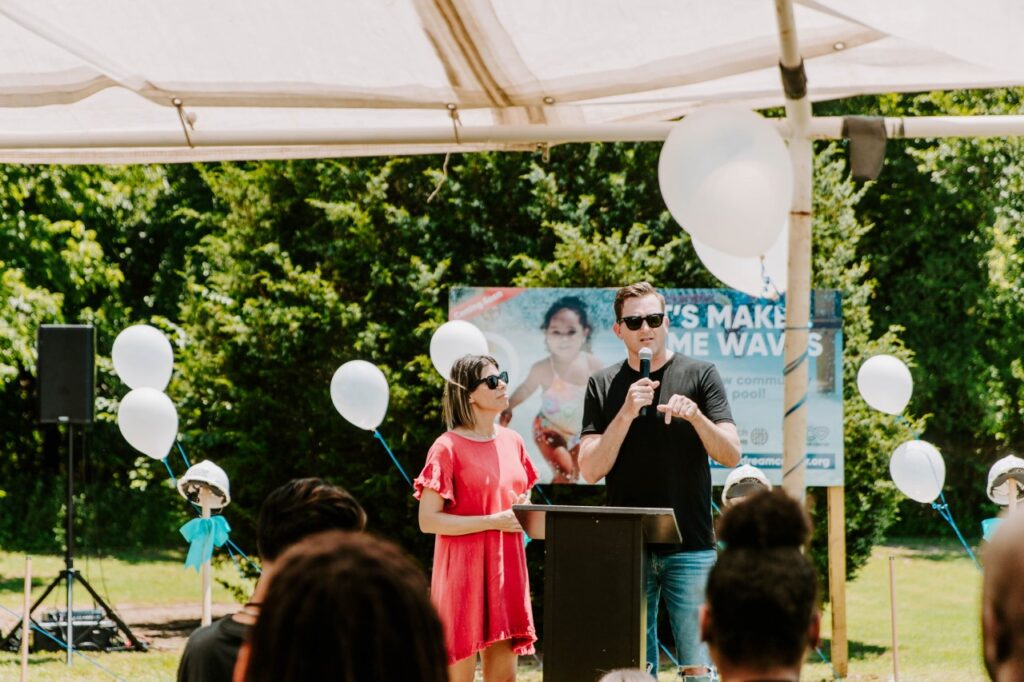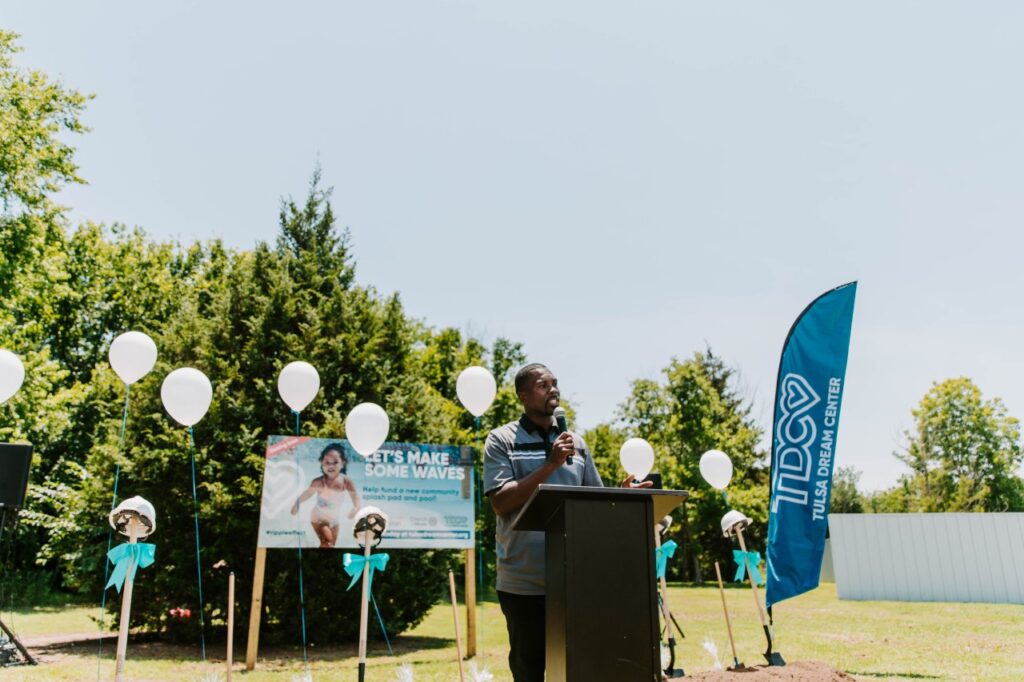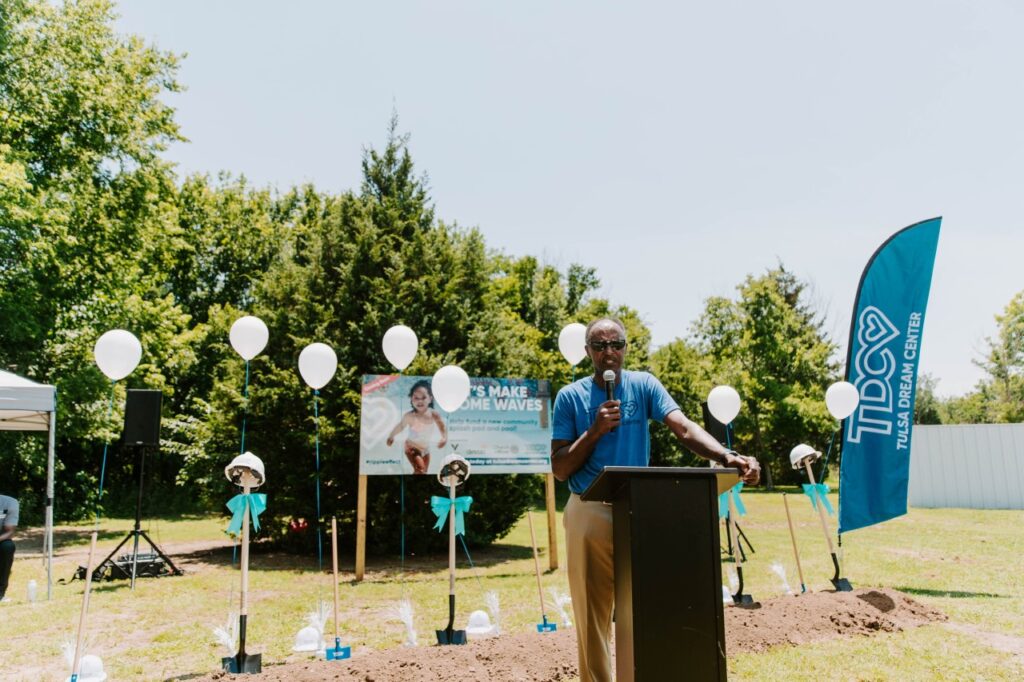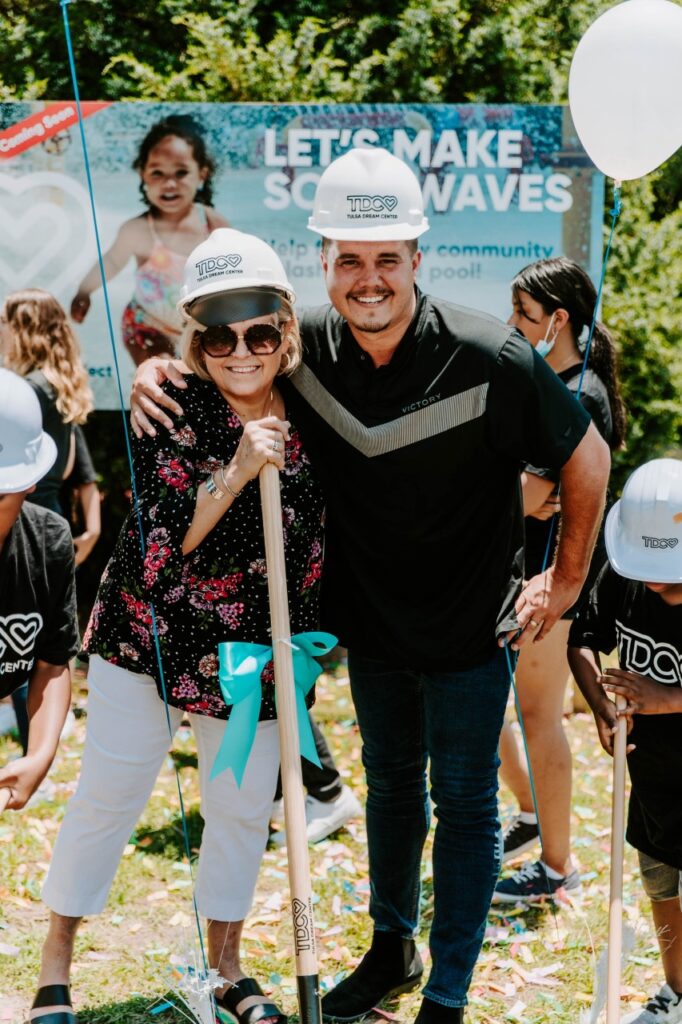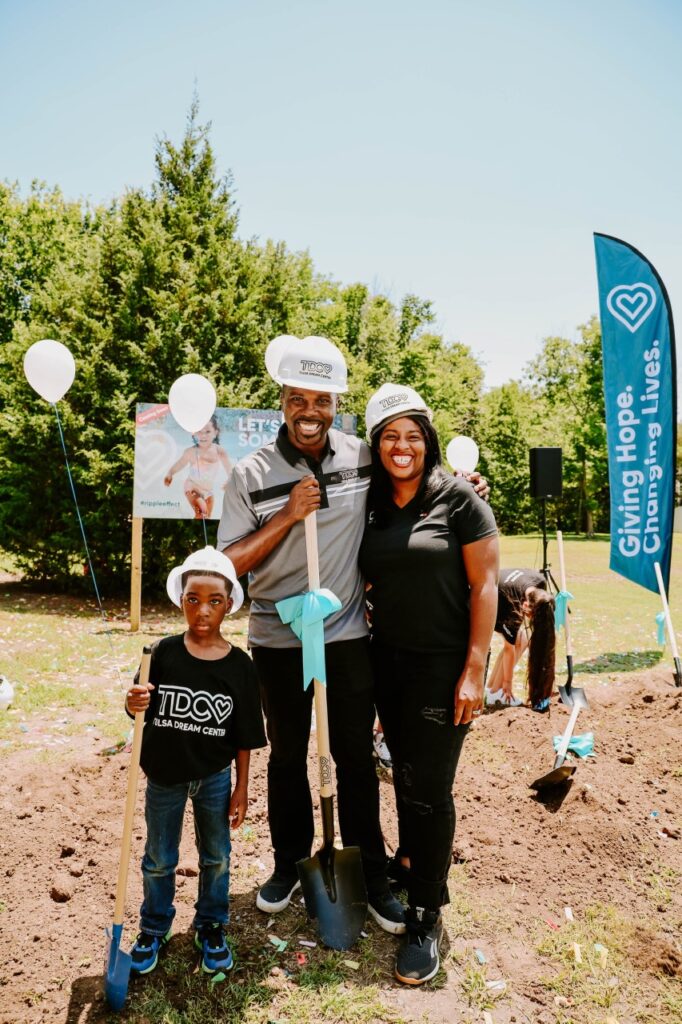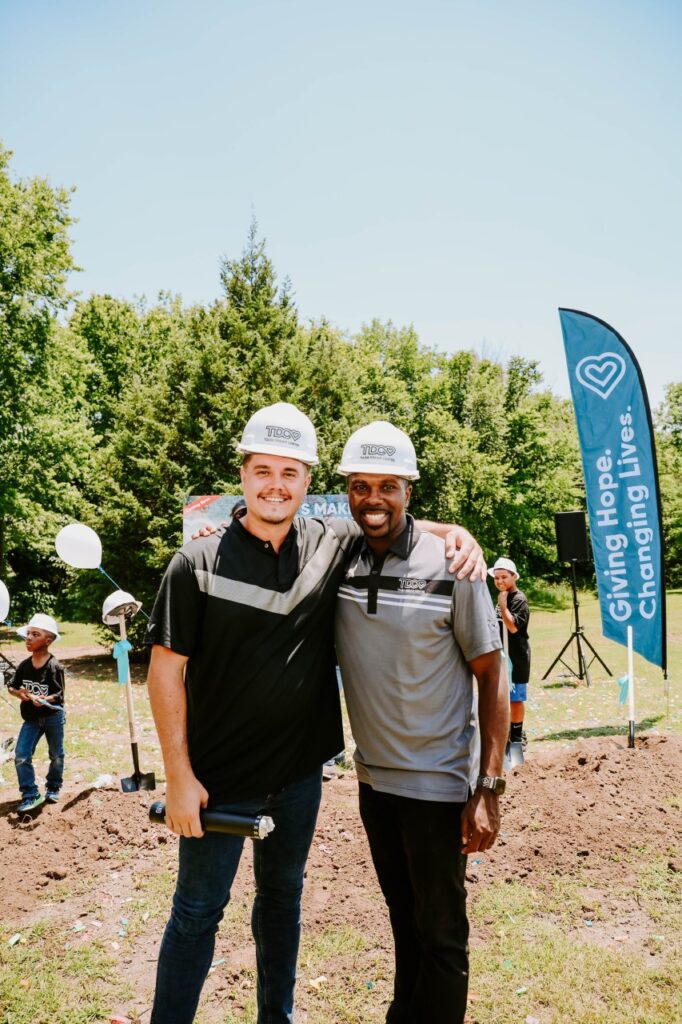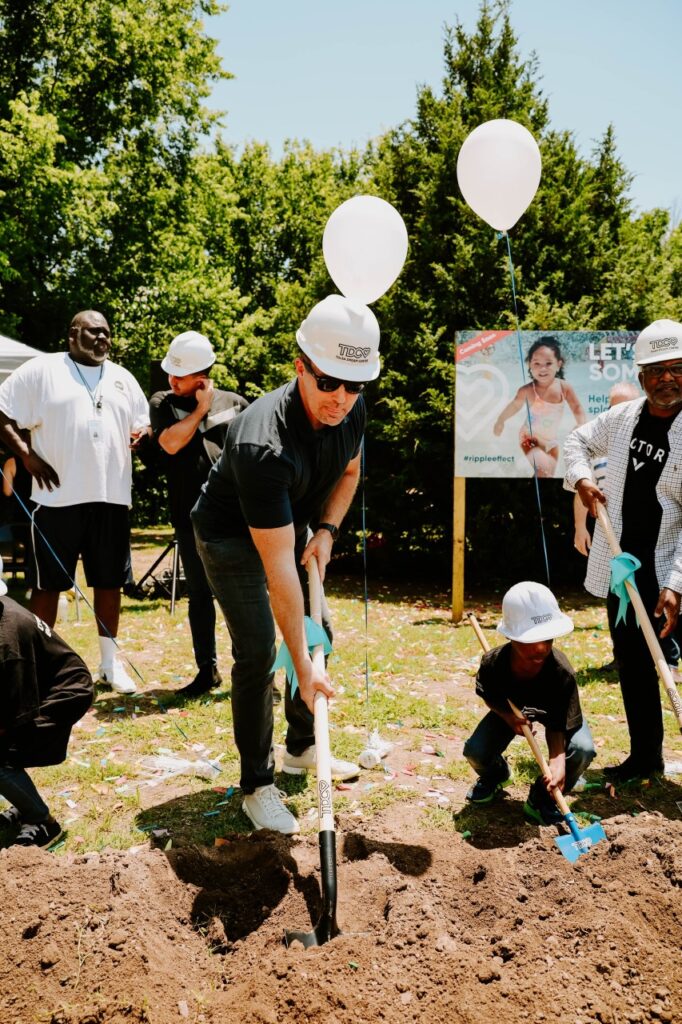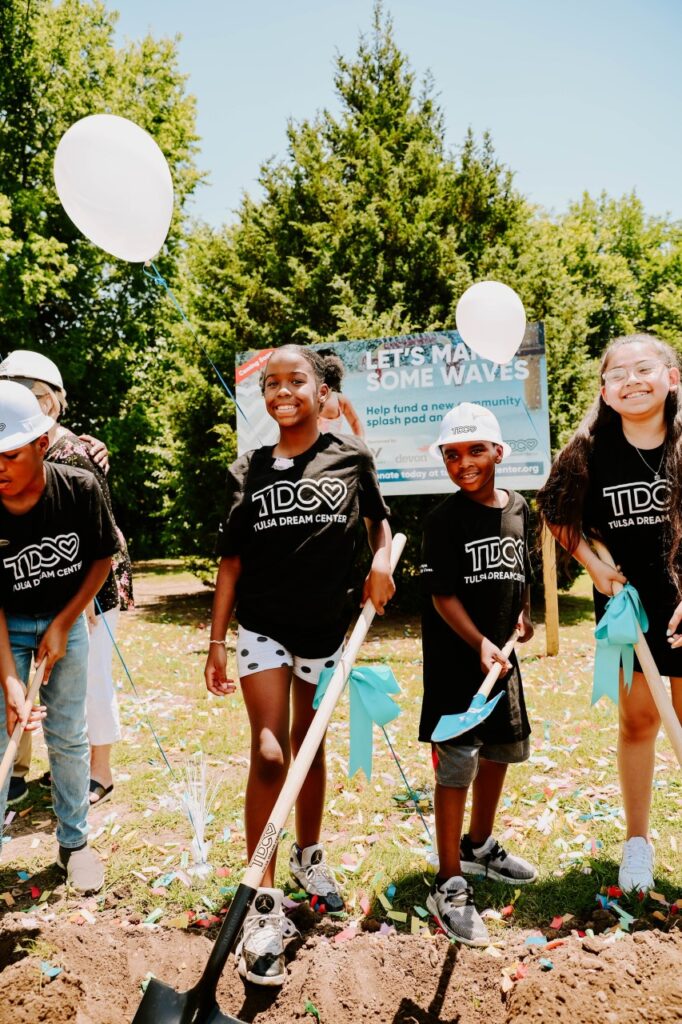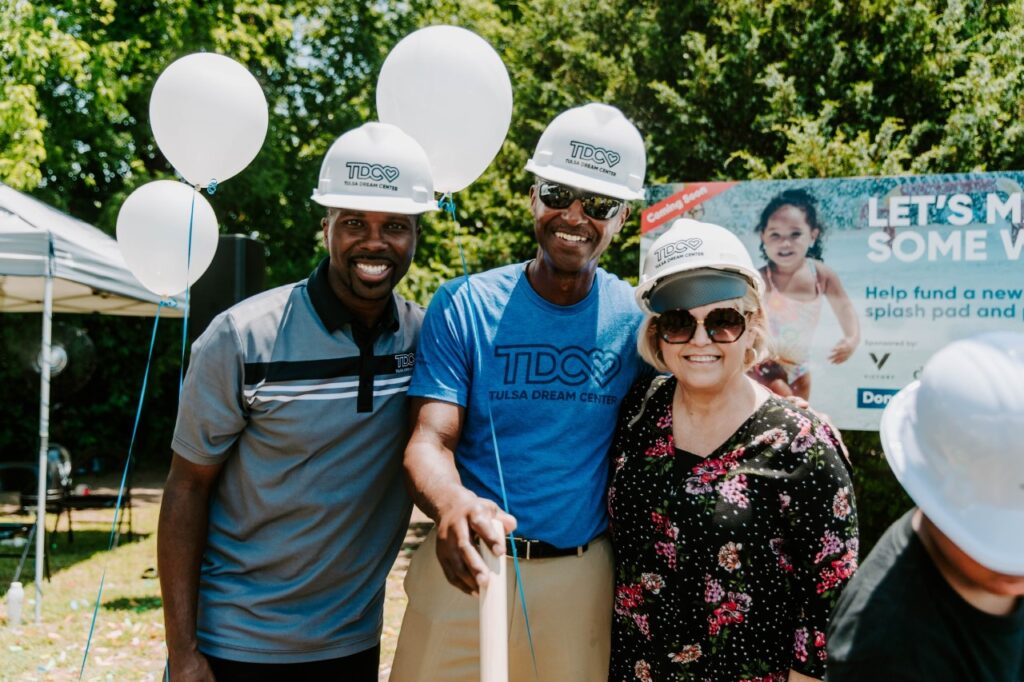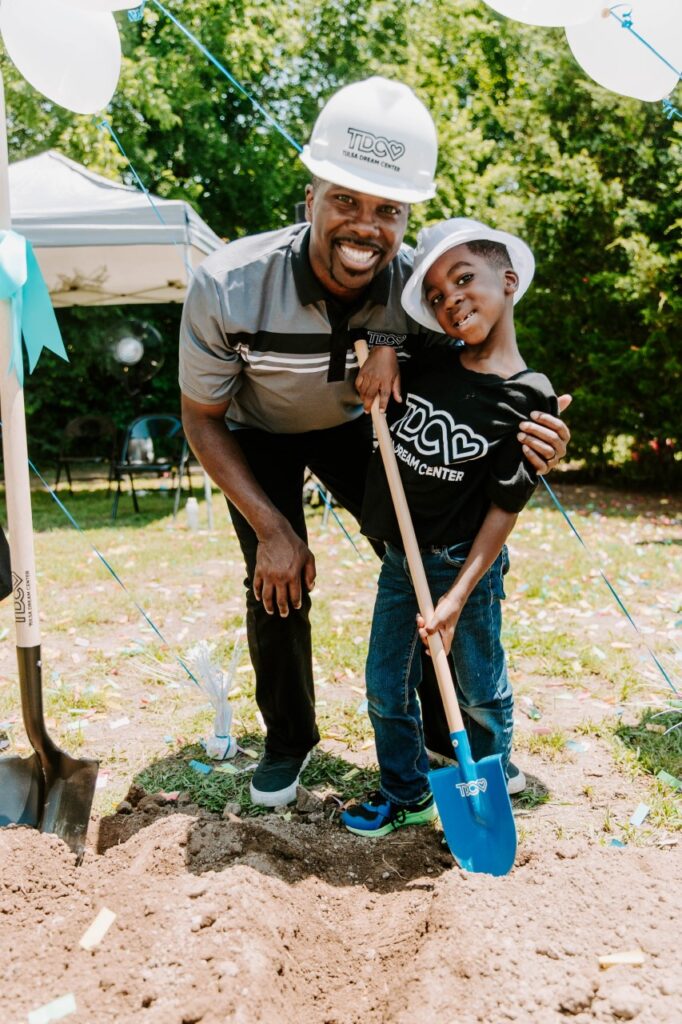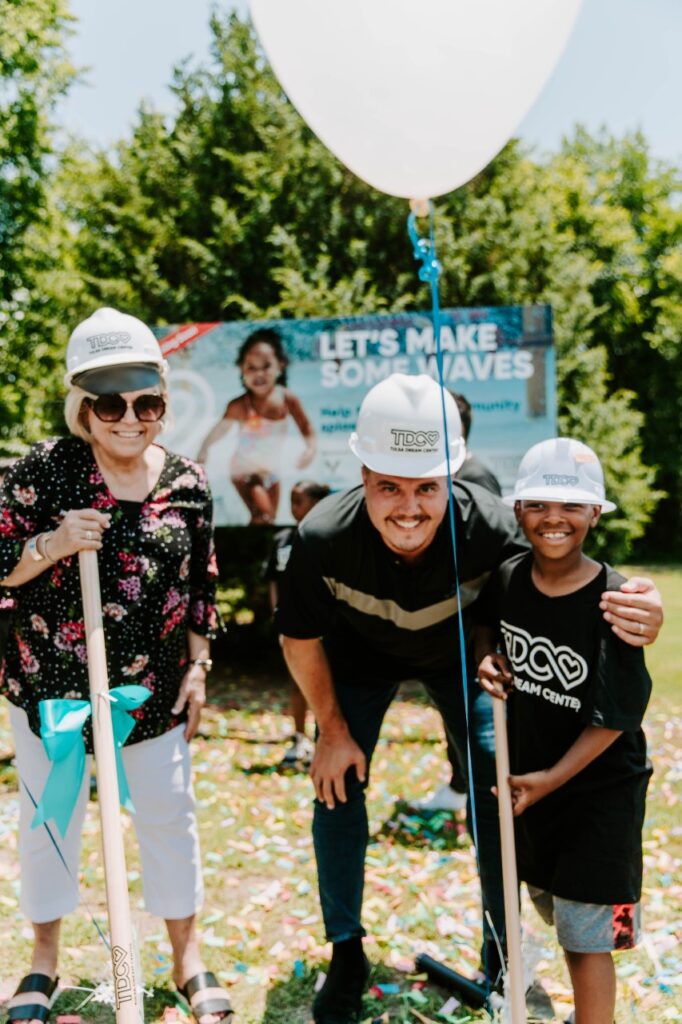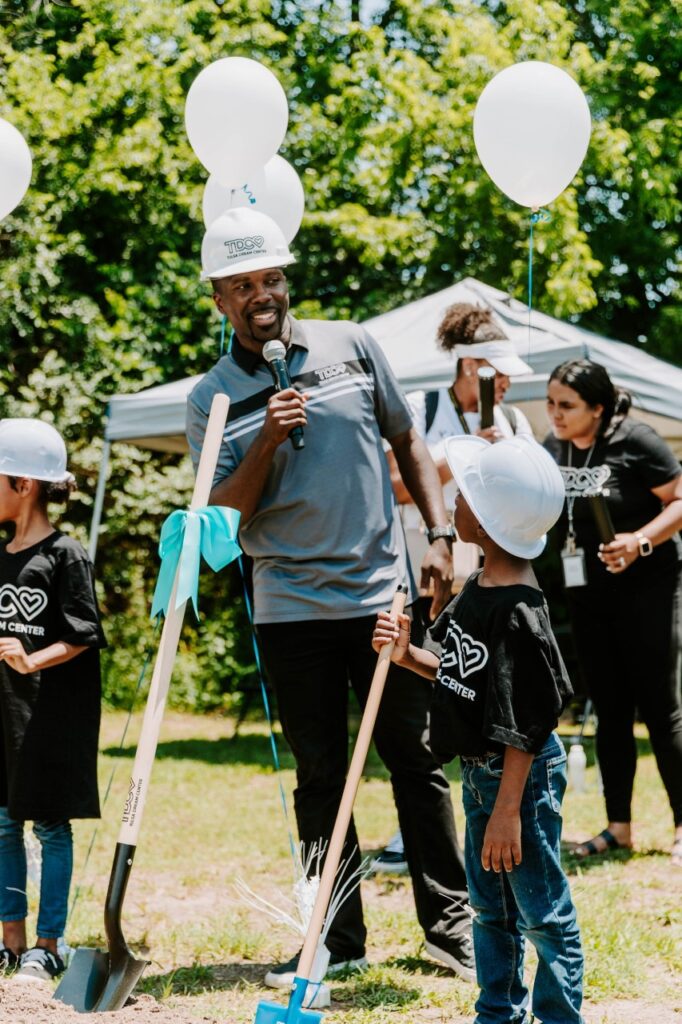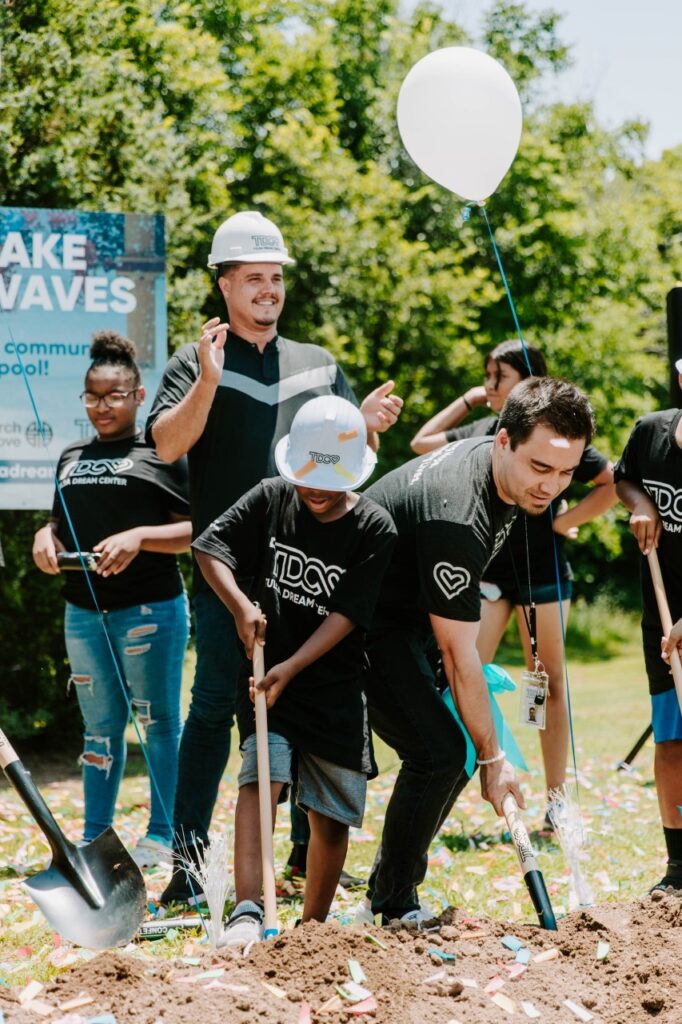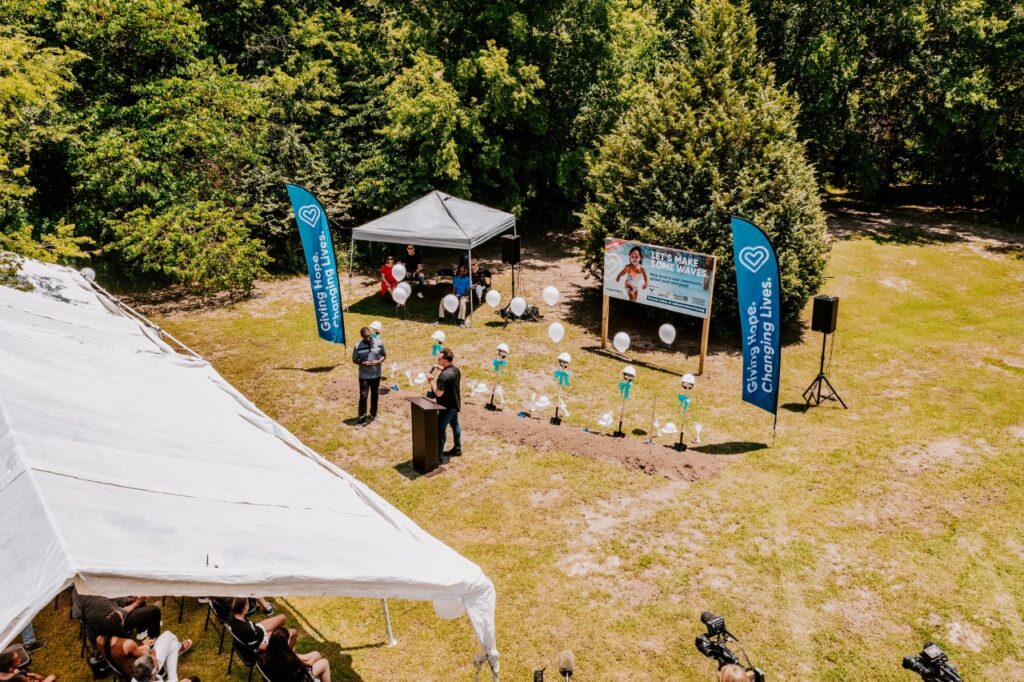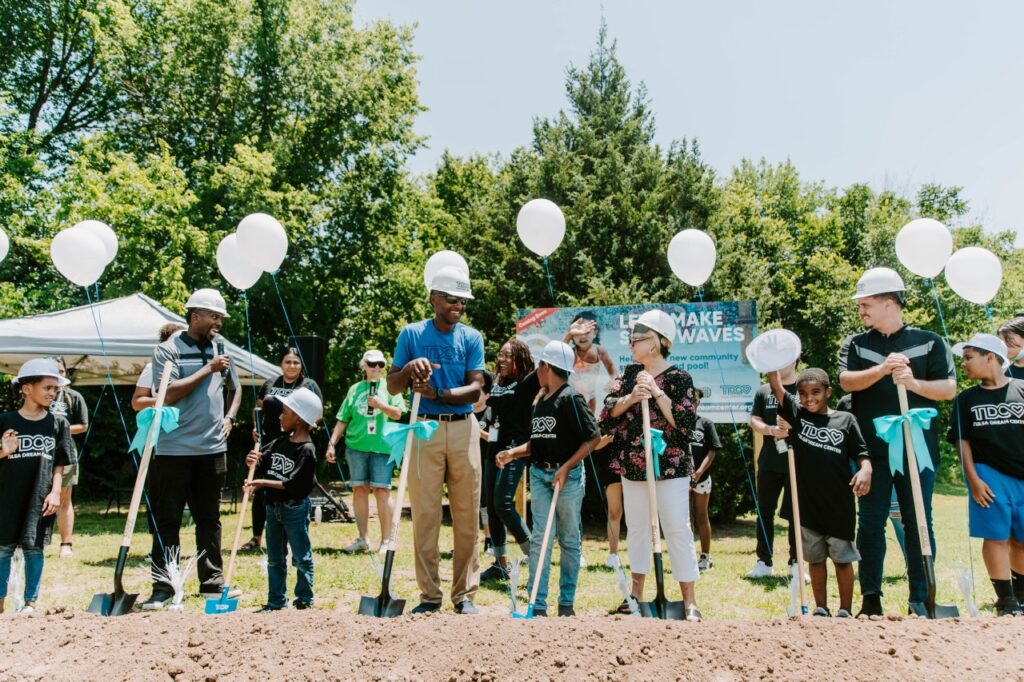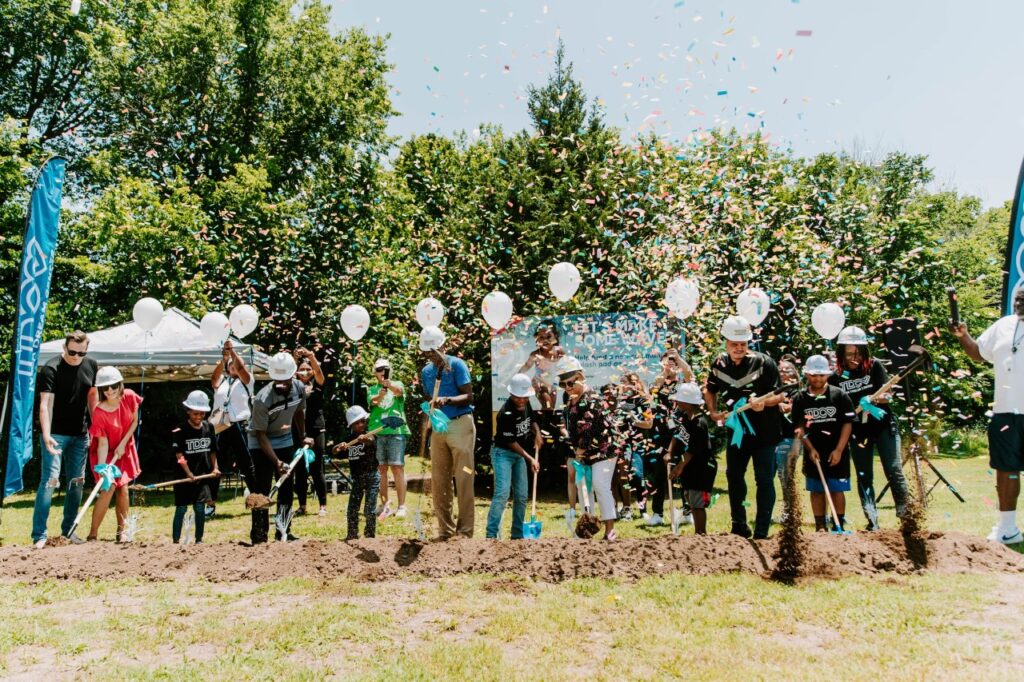 As always, we can't do this without you, friends! If you would like to come by for a tour or take advantage of our volunteer opportunities, please reach out to us at info@tulsadreamcenter.org or call 918-430-9984. See you soon!
#rippleeffect 💙