It doesn't seem possible that summer break is over and the new school year is underway! Our staff and volunteers had an absolute BLAST taking our students on adventures over the summer all while preparing them for the school year ahead.
We kicked off the BEST SUMMER EVER with a 2-day visit to Camp Victory in Mannford, OK where our kiddos were able to experience all that Camp Victory has to offer including horseback riding, ziplining, go carts, and more. Thank you for hosting us, Victory!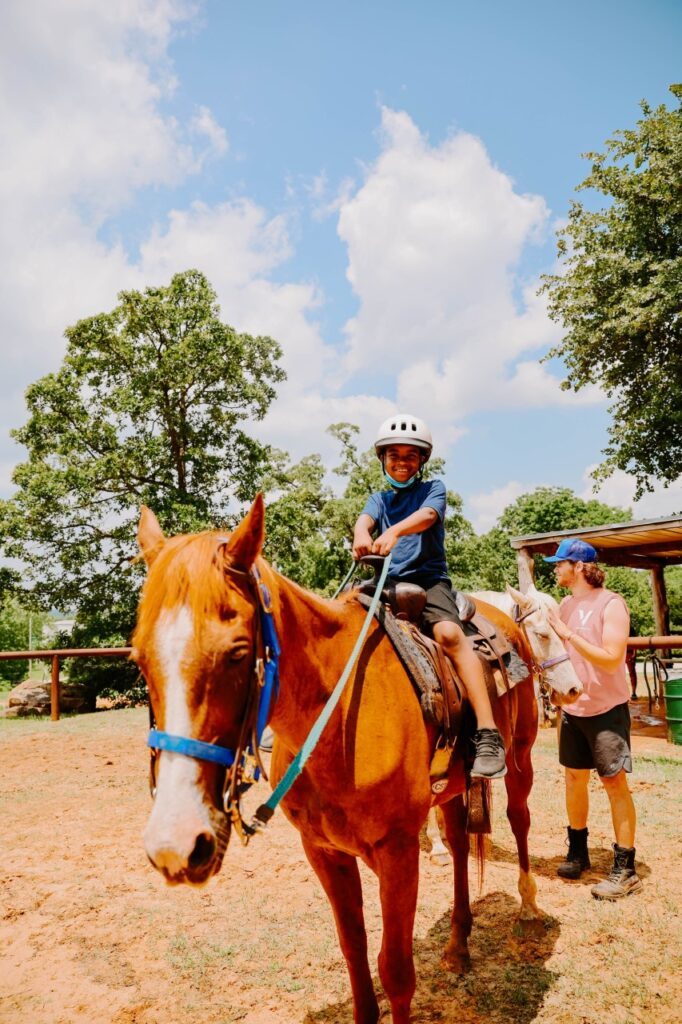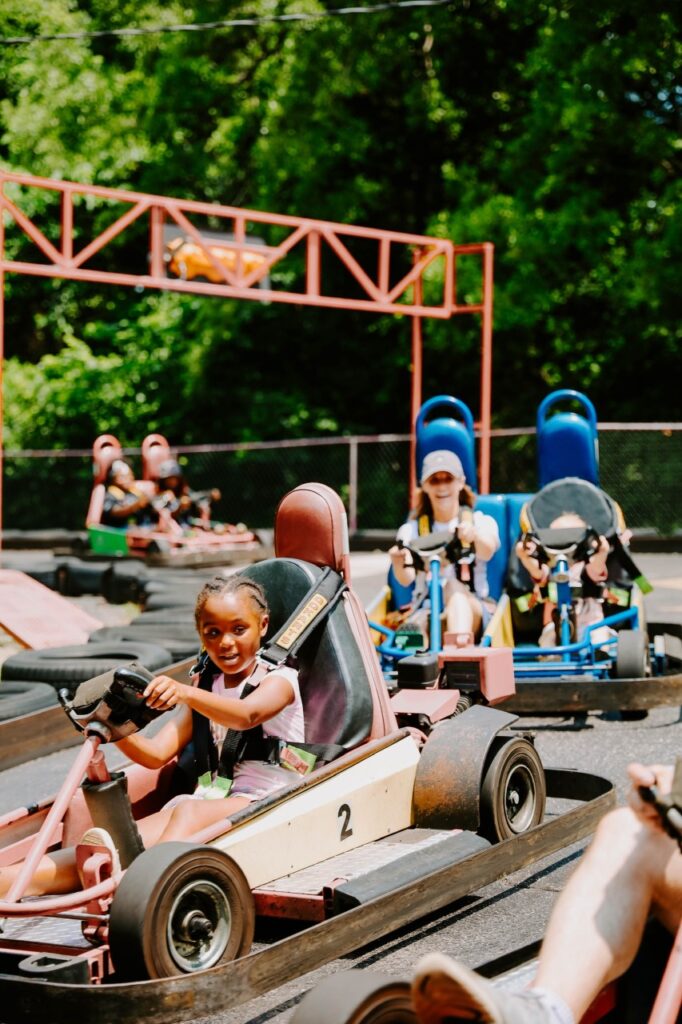 The TDC Soccer League in partnership with FC Tulsa included 10 different elementary teams from around Tulsa, and our new soccer program brought in a whopping 328 kiddos. THREE HUNDRED TWENTY-EIGHT KIDS 🙌 were able to play soccer completely free-of-charge! We were able to take 3 groups of  teens to the FC Tulsa soccer matches.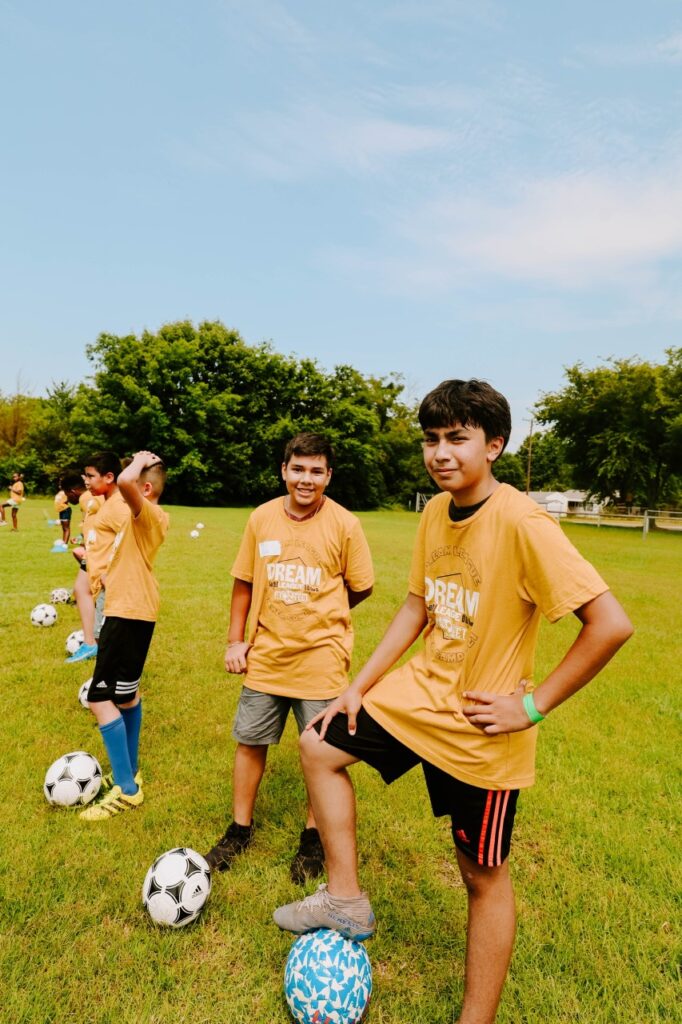 We also hosted a 3-day, all-girls youth basketball camp, and each young lady received a backpack full of school supplies generously provided by American Bank of Oklahoma. In addition, we held our 3rd Annual Women's League as well as a Young Men's league ages 16 to 24 years of age. Major shoutout to FC Tulsa, the University of Tulsa, and our other sponsors that made our summer sports programming happen!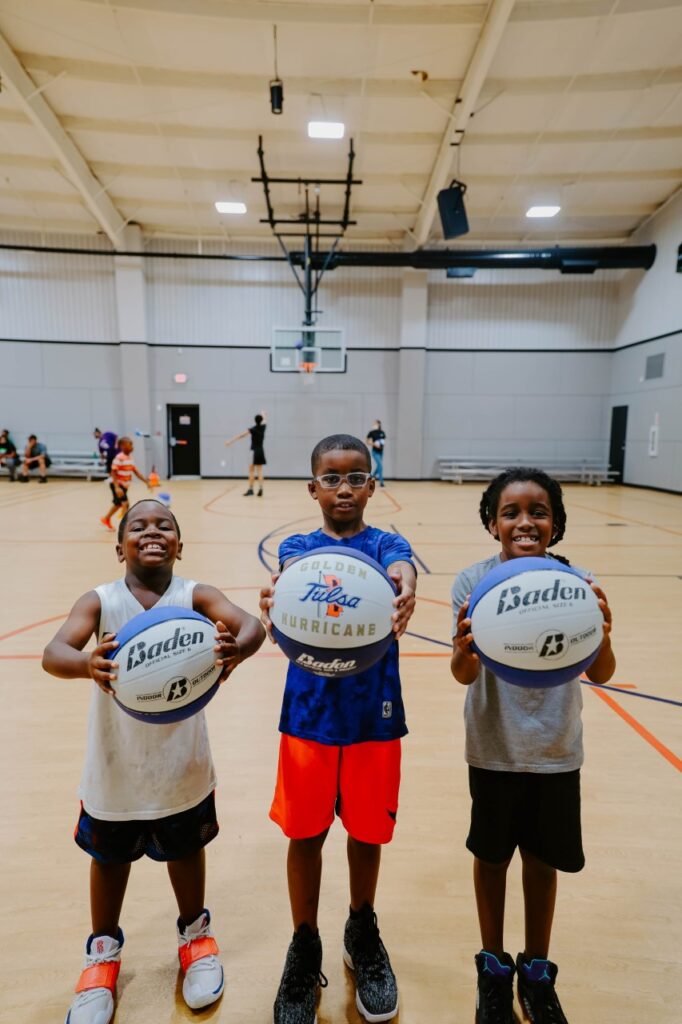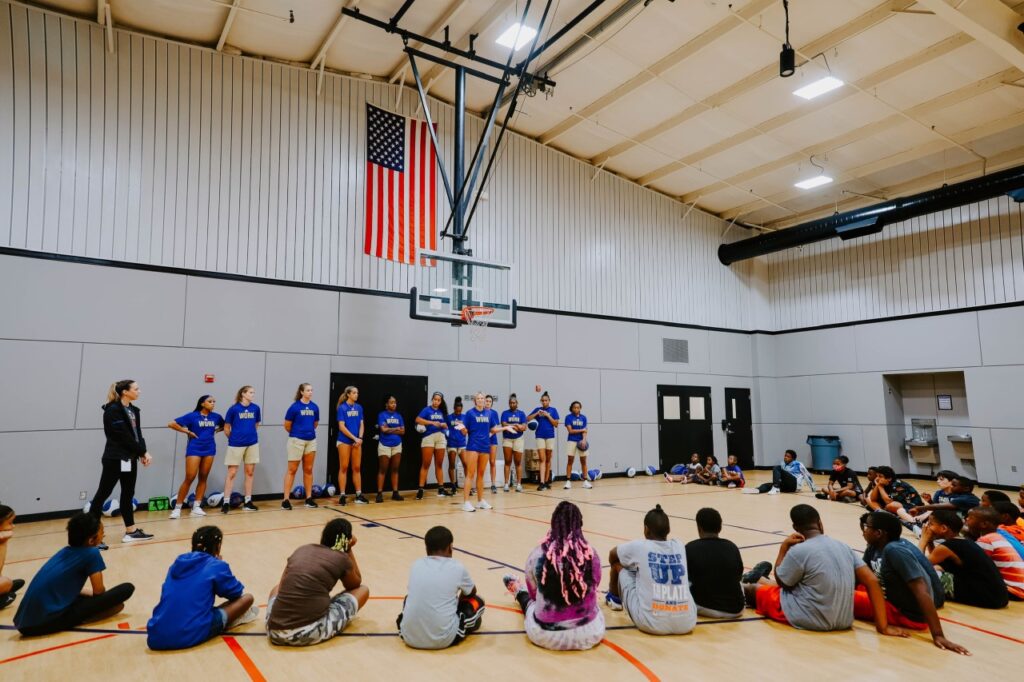 Through the generosity of our supporters, we were able to take our students bowling, skating, and to Urban Air which was a first for many. Gutter balls and all – they had a great time! We were also able to visit the Philbrook Museum of Art which was also a first time for many students. One student said he hopes to come back one day with his family to view his own masterpiece on display. 💙
No summer camp is complete without a trip to the Tulsa Zoo. Thank you again for hosting us so well!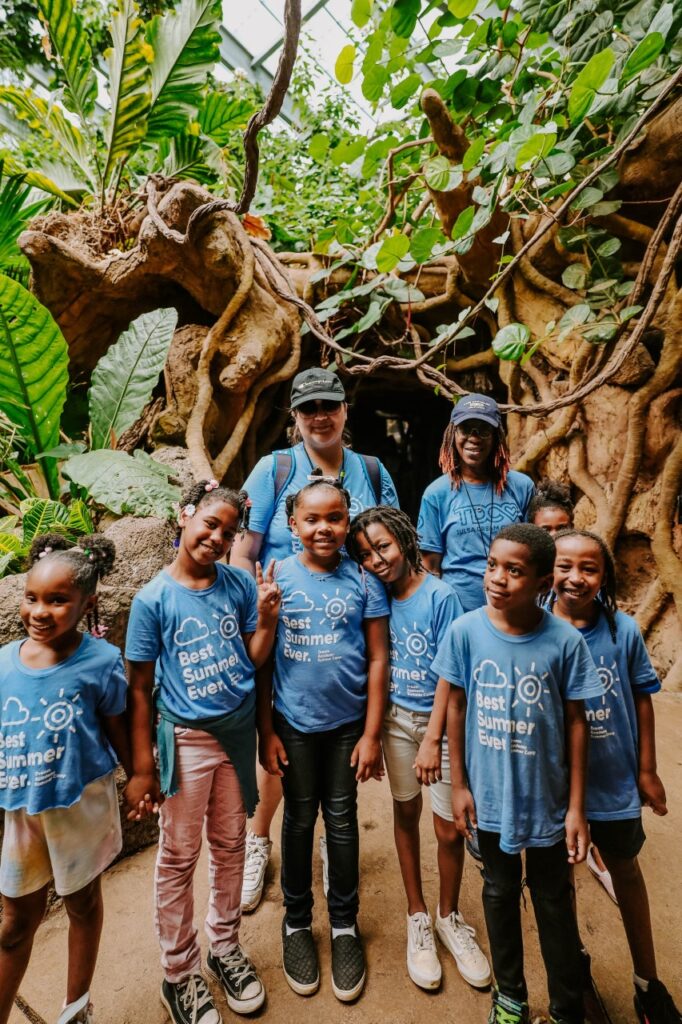 We also owe a big THANK YOU to Camp Loughridge as they generously provided scholarships for 50 of our students for the final two weeks of our camp. Camp Loughridge is a Tulsa treasure, and we loved seeing our kids experience it.
As always, it takes a village, and we are so thankful for each and every business, donor, and volunteer that helped make our summer program happen. We can't do this without YOU!